Happy 4th of July everyone! You know, I kept debating about what to cook today and my menu probably changed at least 3 or 4 times. See, my plan was to make all healthy foods, but I also knew that I needed to compromise. I wanted my husband and daughter's to have some things they'd enjoy, too and that's where I went wrong. The problem as usual is, how do I keep from binging, if certain trigger foods are around?
My plan started out good. I cut soda out of the menu entirely and decided we could do without the dinner rolls and butter, but I did buy a big bag of potato chips... bad idea #1.
I made a pot of collard greens using smoked turkey instead of pork then instead of frying chicken like my daughter wanted, I made that tomato based chicken in the crockpot. Even though I tried to get out of it, the kid's begged me to make macaroni and cheese, so I gave in. Did I mention that I really love macaroni and cheese? Yeah, bad idea #2.
I knew that I needed to keep the sugar to a minimum, but I also didn't want to deprive my husband and kids. Just because I was watching what I ate didn't mean they should also have to avoid having dessert. Yup, you guessed it... bad idea #3.
This is the 2nd time that this has happened during my journey and I know there's no one to blame but myself. It's just that I've watched my husband and daughter's eat all kinds of goodies in front of me and I continued to do well 38 out of these 40 days, so why did I give myself permission to give in today? I hadn't planned to until I poured the chips in the bowl and sat them on the table and even then, I was only going to have a couple. I don't know but, somehow a couple turned into a few, which turned into a handful, which turned into two handfuls. Then I kind of lost track. Tomorrow I just want to focus... really focus on doing better. There's a lot of leftovers in the fridge, but the only thing I plan to eat is the collard greens, they can have the rest of it.
Inspiration picture:
Stacey Morris
(Sparkpeople.com story)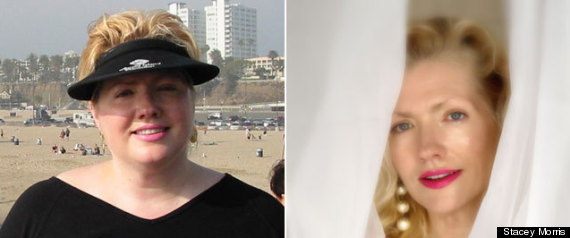 Stacey's before weight was 345 pounds... her interview is below.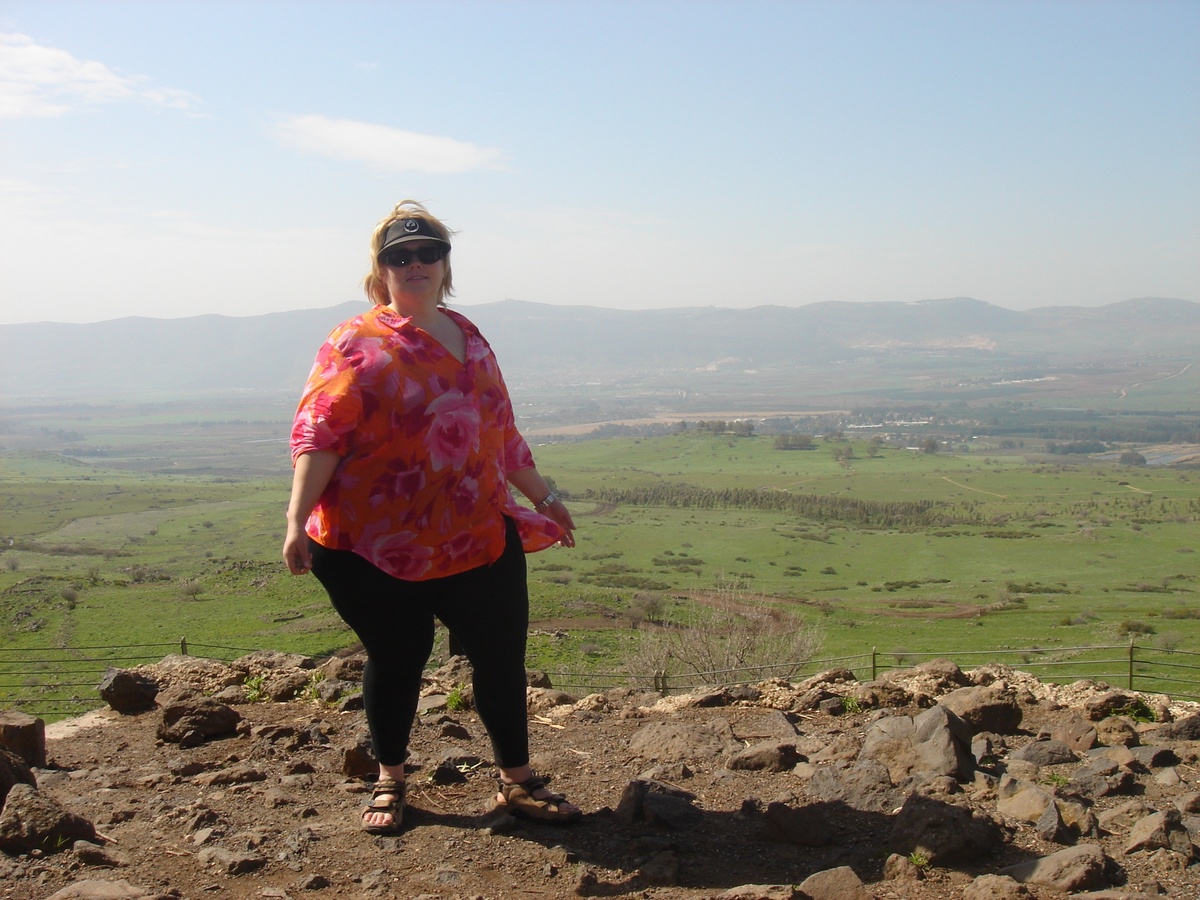 How I Gained It:
My designated food groups were fat, white carbs and salt: French fries, potato chips, Italian bread soaked in butter, cheeseburgers and fried chicken. Cream cheese was my all-time favorite source of protein. No need for salmon or spinach, thank you very much. My mission was to seek out food that tasted good and helped me escape the feelings of turmoil over a stressful job, unhappy relationship and the deep sorrow over slowly losing my father to Alzheimer's disease.
How I Lost It:
I began doing
DDPYOGA
workouts regularly. The routines began to strengthen my lethargic and sedentary body. They're also a cardio workout and got my heart and lungs in better condition. I gave up gluten and cow dairy. As much as I adore bread and cheese, I was willing to give it a try and amazed at how much better I felt -- the weight also started coming off like never before. The last thing I wanted, however, was to be doing anything that felt like a diet, so I set about putting habits into place I could live with. No food was permanently off limits. But at the same time, I had to acknowledge that a steady stream of junk food was doing me no favors. I agreed to have treats like fried chicken when I was truly craving it, and not when I wanted to fill an emotional hole. The lighter I became, the more I wanted to do. Nine months into my new way of life and 100 pounds lighter, I trained for and participated in the Avon Walk for Breast Cancer. To this day, I love long-distance walking, as well as weight-training, Pilates and all forms of yoga.
Today, I love food, possibly more than ever, because I eat with awareness and not in a trance. And I love other things, like climbing a few flights of stairs without sounding like a locomotive, wearing high heels instead of flat sandals, slipping into the back seat of a compact car and mentoring others who are on a similar path. This is Stacey today after losing 185 pounds.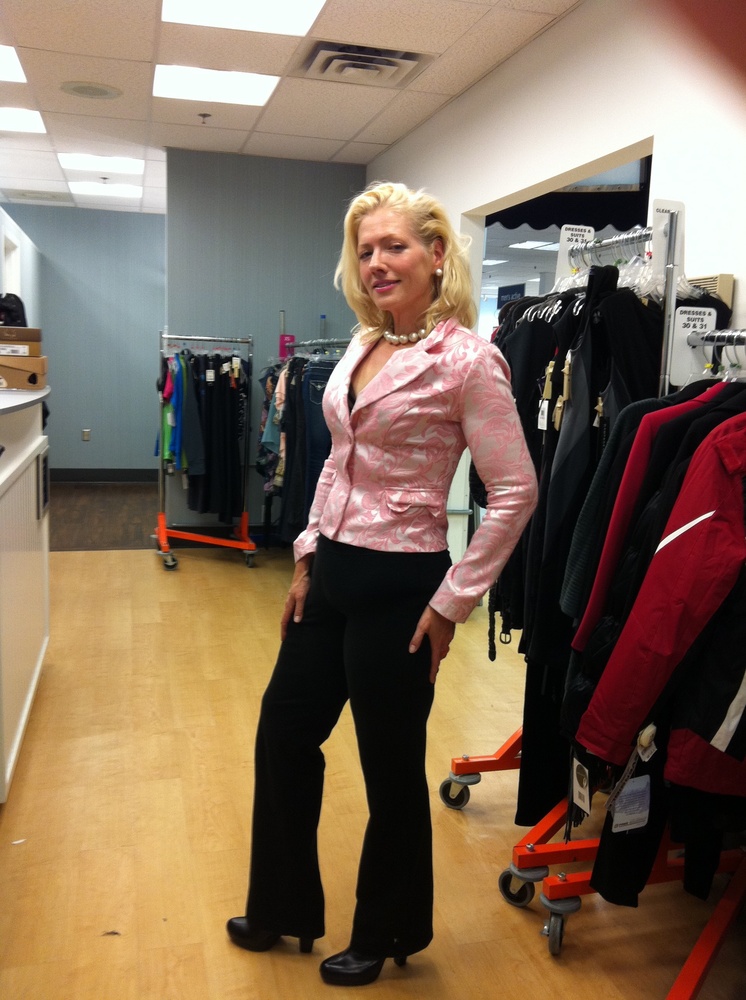 Stay strong and have a great day.