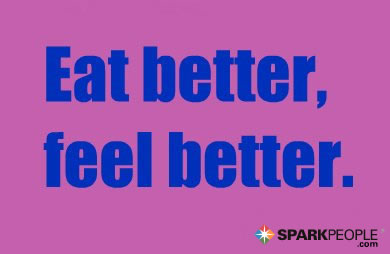 Inspiration picture:
The Biggest Loser season 13 winner
Glucose:
169!!! Down by 33 points from yesterday. I can't believe it. I was finally under 200 when I checked my glucose this morning. It's been a long time since that's happened and shame on me because I was so grumpy last night after I made that cheeseburger and fries for my husband. When I saw that number on my meter this morning, I knew that tonight I would do the exact same thing and skip the cheese and bun... without being grumpy this time.
Daily Food Journal:
Breakfast:
Special K with berries, decaf
Lunch:
Tuna on whole wheat, 1 apple
Snack:
1 box of raisins
Dinner:
Veggie burger, mixed vegetables and spinach
and a hot cup of lemon zinger herbal tea, (this was pretty good)
Notes:
I worked out at the gym, by myself this time... 30 minutes on the treadmill and 10 minutes on the machines. I can run a little longer on the treadmill now. I ran for almost 7 minutes then I had to walk the rest of the time. I feel great!